Royal Plaza on Scotts Singapore
I had a pleasure of staying at Royal Plaza (RP) on Scotts in Singapore many times for a big family trip, business trip as well as solo trip. There was even a time when I stayed there for only 8 hours due to an urgent transit that I had to do. On those occasions, I always found great service from friendly staff and concierge.
RP on Scotts was the first 100% smoke free hotel in Singapore. I also enjoyed the complimentary mini bar items and a couple of water bottle that they replenished every morning. They also have Nespresso coffee machine, quick wi-fi and readily available communal room with hi-tech computer and printer. I used the printer a lot of times to print out my Singapore's itinerary and boarding pass.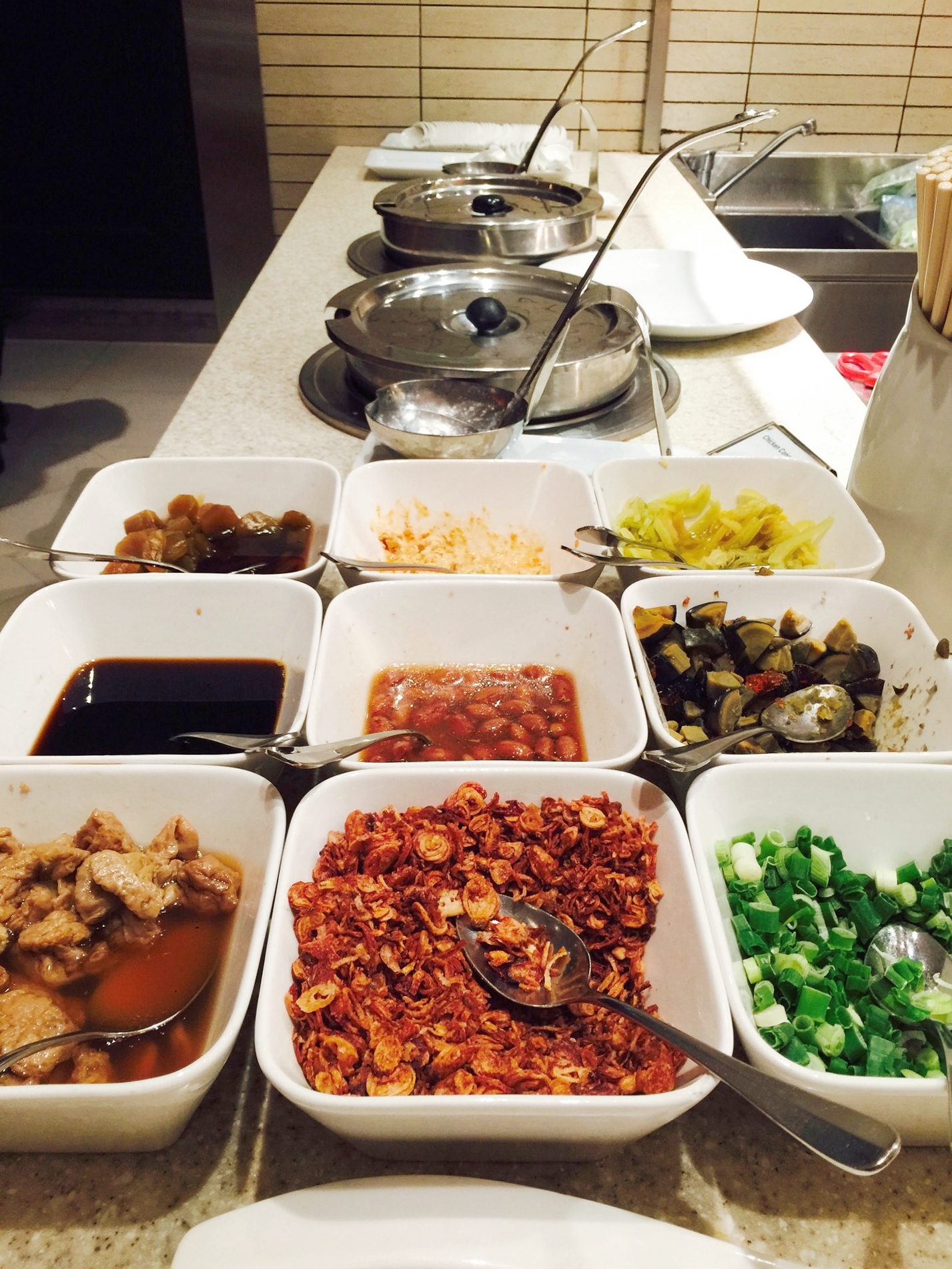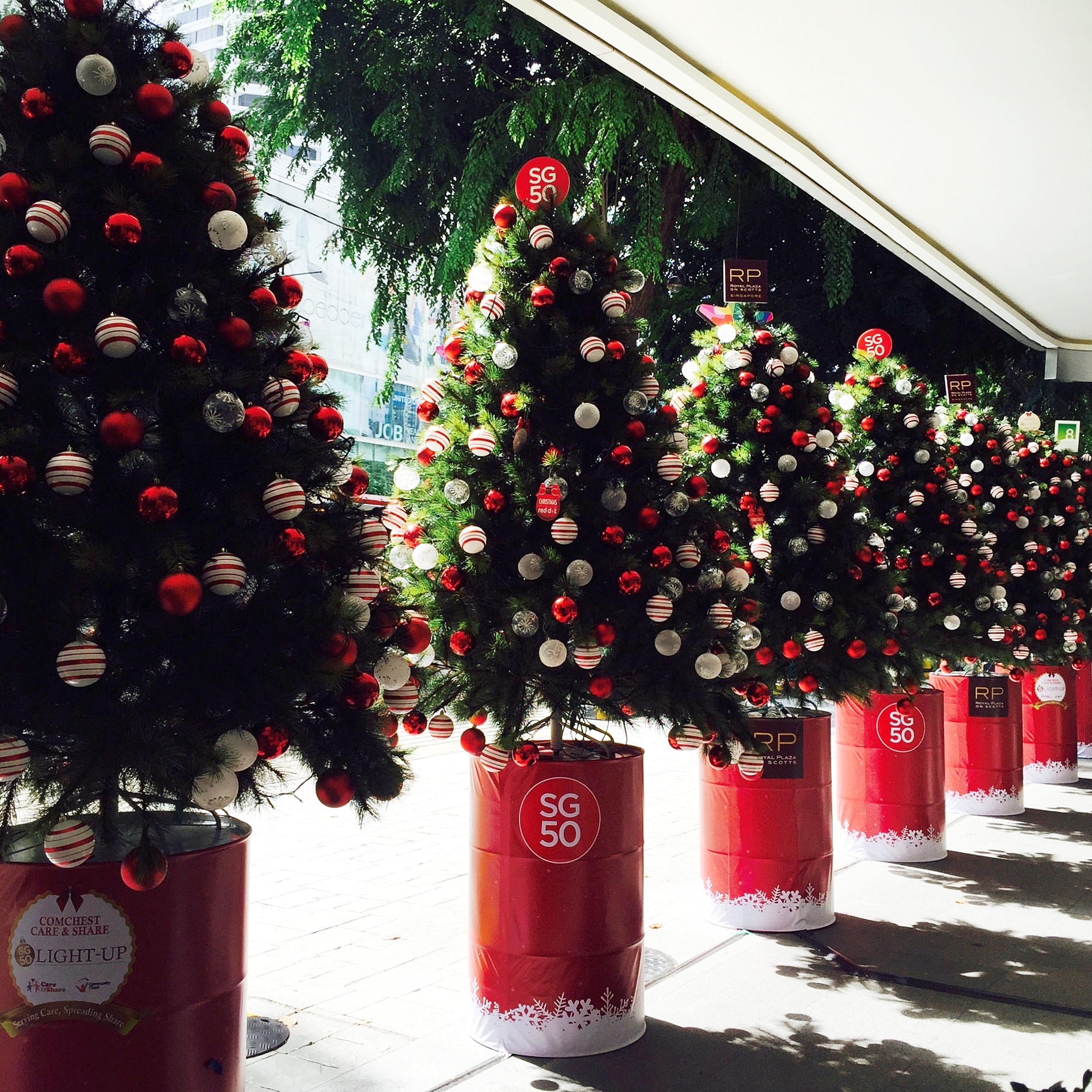 The central location of RP on Scotts was another winning point. It was so close to the Shaw House, within walking distance to Orchard Station, Far East Plaza and ION Orchard. The Carousel's buffet breakfast will always be something that I look forward to when I visit Singapore.
There were only two bad experiences that I faced when I was staying there. The first one was a surprise baby crib, empty bottle of chocolate milk and dirty toilet. Due to this I had to spend about 45 minutes waiting around in my room until those issues got fixed.
The second bad experience was when we were queuing for a taxi in front of the hotel, using the hotel guest queue line, and our taxi were given to non-Asian hotel guests that were standing behind us, multiple times. I finally butted in and even brought up the issue of racism with him but he kept on claiming that he didn't think we were staying at RP. The argument finished when Hubby told me to just let it go. Long story short, both complaints about taxi and dirty room were picked up by the Chief Experience Officer & General Manager, Patrick Fiat (thank you Patrick!).
PS: Another bonus of staying at RP was its close proximity to the Starbucks Coffee Shop! Starbucks is not available in Australia and I don't think it will ever be opened here. I was a sucker for their seasonal hot / cold drinks though and would always grab their green tea frappucino when travelling overseas!